Parsnip Cake with Tangerine Cream Cheese Frosting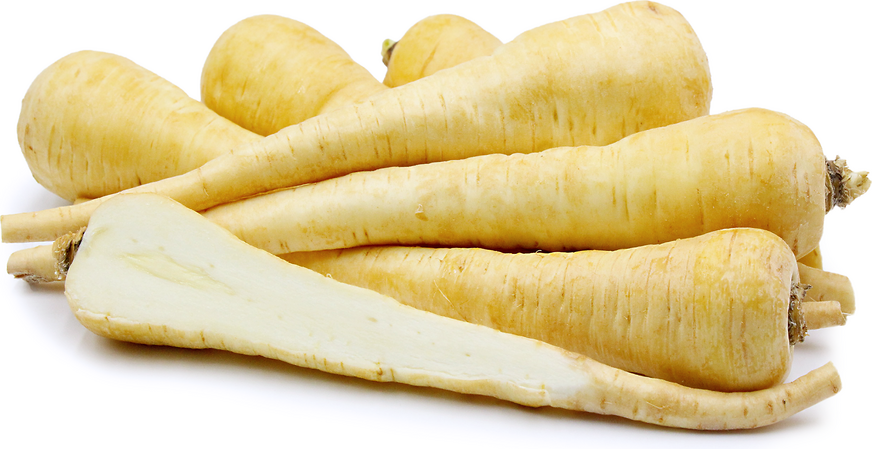 Parsnip Cake with Tangerine Cream Cheese Frosting
Makes two 9-inch layers, or one 13-by-9-inch baking pan
A kissing cousin to carrot cake, the parsnips give this cake a sweet flavor, and moist texture.
1 1/2 cups canola oil
2 cups sugar
3 large eggs
2 teaspoons vanilla extract
3 cups thinly grated parsnips
One 8-ounce can crushed pineapple (do not drain)
1/2 cup raisins
3 cups unbleached all-purpose flour
2 teaspoons baking soda
2 teaspoons ground cinnamon
1 recipe Cream Cheese Frosting (recipe follows)
1. Preheat the oven to 350°F. Coat a 13 x 9-inch baking pan or two 9-inch baking pans with nonstick cooking spray.
2. In a large bowl, beat together the oil, sugar, eggs, and vanilla. Add the parsnips, pineapple and juice, and raisins, stirring until blended.
3. Add the flour, baking soda, and cinnamon and stir to combine.
4. Pour the batter into the prepared pan and bake until a skewer inserted in the center comes out clean, 40 to 50 minutes for 13-by-9-inch baking pan, or 30 to 35 minutes for 9-inch rounds.
5. Place the pan on a rack and let cool completely before frosting.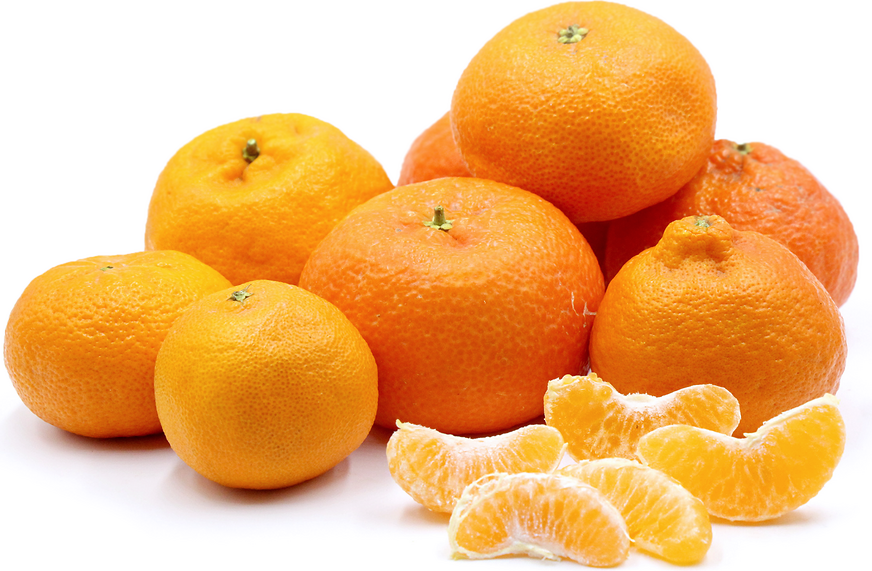 Tangerine Cream Cheese Frosting
Makes 6 cups, enough to frost two 9-inch layers, one 13 x 9-inch cake, or 48 cupcakes
One 8-ounce package cream cheese, softened
1/2 cup (1 stick) unsalted butter 5 cups confectioners' sugar
1/2 teaspoon orange extract
2 to 3 tablespoons tangerine juice
1. Using an electric mixer beat together the cream cheese and butter in a medium-size bowl. Add the confectioners' sugar, extract and juice, beating until the mixture is of spreadable consistency.
2. If the frosting is too thick, beat in additional juice 1/2 teaspoon at a time, until desired consistency is reached.
3. Do-Ahead: At this point, you can cover and refrigerate for up to 5 days or freeze for up to 6 months. I recommend you soften it at room temperature after it's been refrigerated, so it's easy to spread.
Learn more about Parsnips Click HERE
Learn more about Tangerines Click HERE
Download our FREE app HERE

Diane Phillips www.dianephillips.com and www.cucinadivina.blogspot.com
Follow me on:
Facebook: Diane Phillips' Blog of Cooking, Travel and Commentary
Twitter: @dianphillips
Pinterest: Diane Phillips