Farmers' Market Bag 10-27-10 #spFMB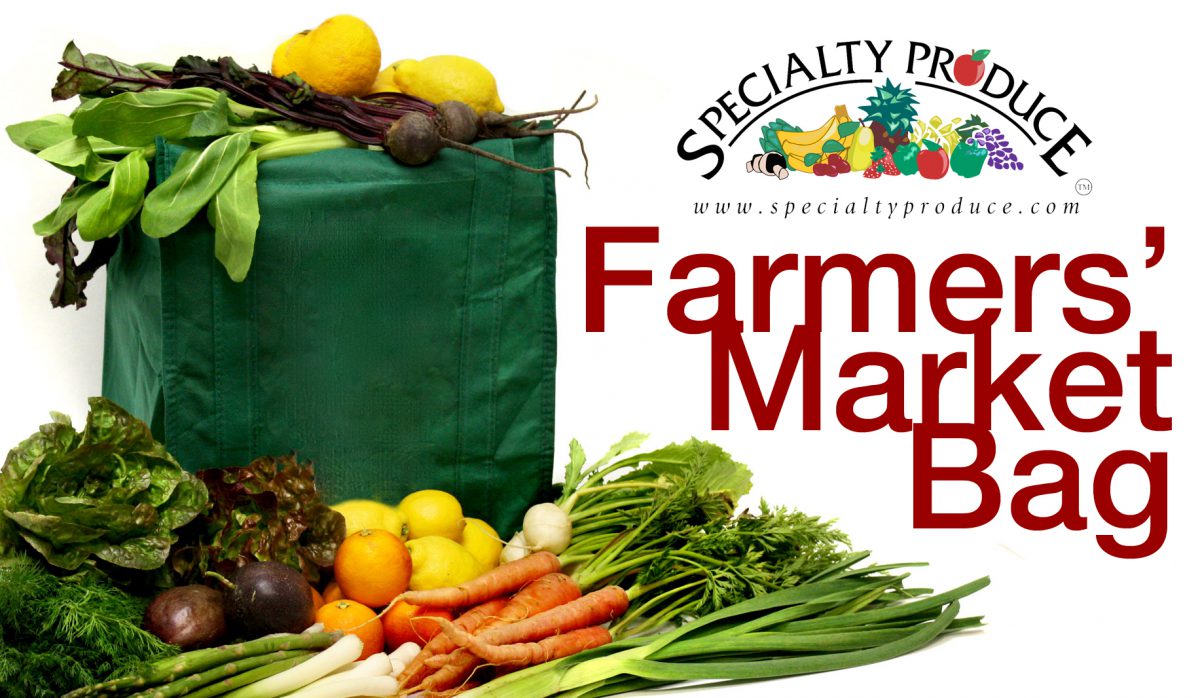 We officially have one year of FMB's under our belt! Thank you to everyone who has supported us and continue to come down to the warehouse for your bags each week 😉
YouTube video:

Creamy Zucchini & Yellow Squash – Rutiz Farms
Red Kuri Squash – McGrath Family Farms
Broccoli Spigarello – Coleman Family Farms
Black Arkansas Apple – Windrose Farms
Golden Delicious Apple – Penryn Orchards
Pomegranate – Rancho Del Sol
Petite Lavender Mint – Fresh Origins
Red & Green Romaine – Go Green
Enjoy your bag this week!!! Post your photos on Twitter with the hashtag #spFMB or share them with the FMB community on our facebook page http://facebook.com/specialtyproduce!
If you haven't joined yet, you can order a bag for next week on our FMB page! Be sure and click the links to the product pages, or search our website for similar ones with recipes attached! Enjoy & share what you made with the FMB community on our FB page!