Farmers' Market Bag 12-15-10 #spFMB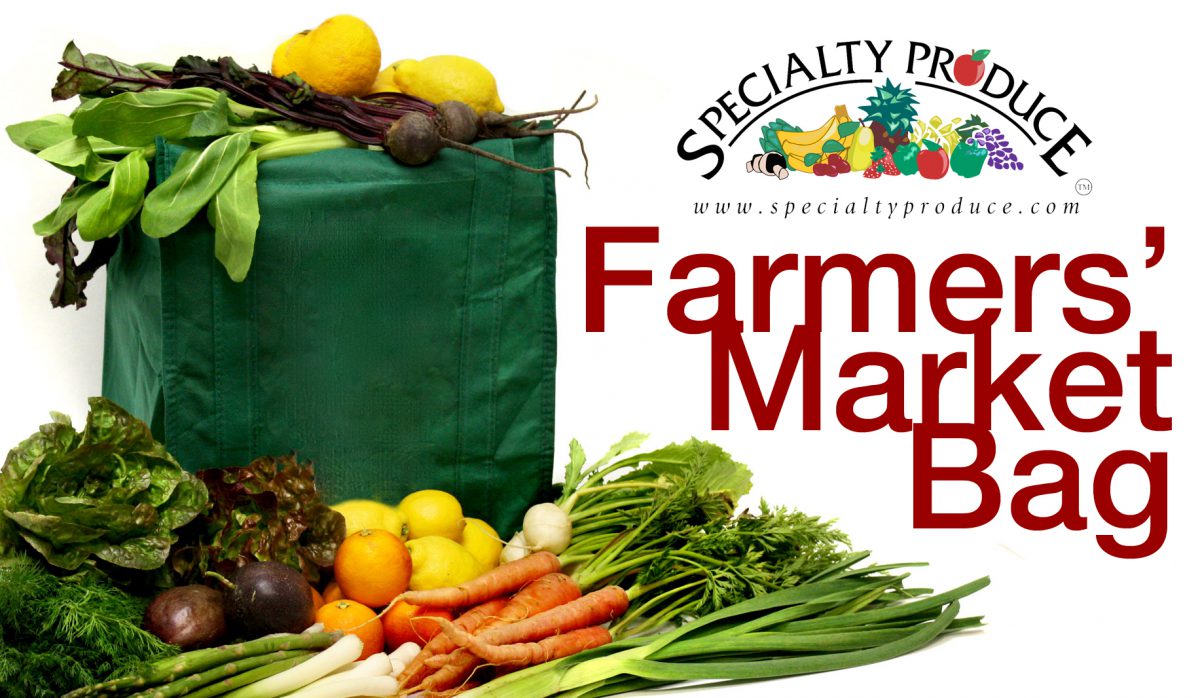 Fennel, Italian Parsley, Rosemary & Semi-Savoy Spinach – Rutiz Farms
Satsuma Tangerines – Penryn Orchards
Mustard Greens – Coastal Organics
Teen Parsnips & Ozette Potatoes – Weiser Farms
Kiwi – Shoemaker Farms
Fresh Green Olives – Flora Bella Farms
Butternut Squash – McGrath Family Farms
Red Cabbage – Tutti Frutti Farms
YouTube video:

+++Here are some recipe ideas but you can also search for products on our website with recipes attached
Fennel, Tangerine & Spinach Salad
Butternut Squash Soup
Rosemary Roasted Potatoes
Mustard Greens
Water Cured Olives Recipe
Courtesy of Chef Ricardo Heredia of Alchemy Restaurant

Step 1:
1# fresh green olives (NOTE: DO NOT EAT RAW OLIVES)
Preparation:
Crack the flesh of the olives with a rolling pin, or by hitting each one individually with a hammer. Rinse with cold water. Place them in a stoneware, earthenware, glass, or porcelain jar and cover with cold water. Weight them with a piece of wood or a plastic bag filled with water (to keep the olives submerged) and keep them in a dark, cool place for ten days, changing the water every day.
Step 2 Ingredients:
1 cup water
2 tsp salt
1/3 lemon, cut into ½ inch cubes
1 tsp dried oregano
1/3 cup white wine vinegar
2ea cloves garlic, peeled and halved
1 tsp cumin seeds, crushed
Olive oil
Boil the water and dissolve the salt in it. Empty the liquid from the jar in which the olives have been soaking; rinse the olives in cold water and cover the olives with the salt brine. Mix in the lemons, oregano, wine vinegar, garlic, and cumin. Float enough olive oil on top to cover the surface. Store in a cool place at least two weeks. To make a more interesting mixture, add a few store-bought Kalamata olives. Store in a cool, dark place. The olives keep quite well for at least two months.
Post your photos on Twitter with the hashtag #spFMB or share them with the FMB community on our facebook page http://facebook.com/specialtyproduce!
If you haven't joined yet, you can order a bag for next week on our FMB page! Enjoy & share what you made with the FMB community on our FB page!